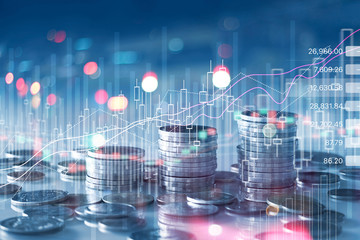 Formerly the Antonio Madero Professor for the Study of Mexico at Harvard University, Dr. Jorge I. Dominguez recently retired from academia. Throughout his career, he taught undergraduate and graduate students about international relations and politics in both Mexico and Cuba. Dr. Jorge Dominguez also authored several books relating to Cuba and Latin America, such as "Economic Issues and Political Conflict: U.S.-Latin America Relations."
The economy in Cuba is a planned-socialist economy. This type of economy is like what was seen in the Soviet Union and was used by roughly one-third of the world following World War II. Along with North Korea, Cuba is one of the only examples of a planned-socialist economy that seeks to greatly constrain the role of markets left in the world.
In Cuba, the economy is mostly state-run. There is a government-sponsored education program that provides free education to citizens at all levels, along with a national healthcare program. Cuba also has subsidized utilities, entertainment, food, and housing programs in place that compensate for the low salaries of workers in the country. All of these programs have suffered from insufficient economic growth during the past decade.
Planned socialism focuses on state ownership of all resources and the central allocation of labor, unlike capitalism that focuses on private ownership of resources.
A planned-socialist economy has a great deal of control over labor. In fact, nearly 80 percent of Cuba's workers are employed by a government-owned enterprise. The country also does not have a stock exchange. During the COVID-19 pandemic, Cuba started reducing its restrictions on economic activities. Most notably it announced that it would allow for small- and medium-sized private businesses in most sectors instead of relying solely on state-owned operations.