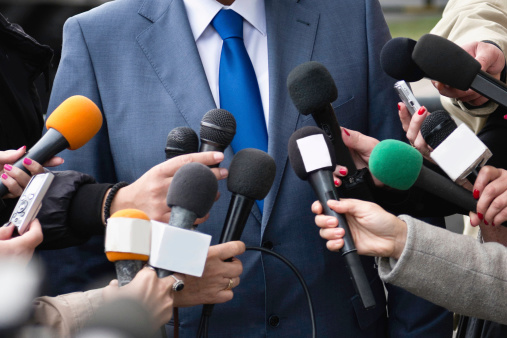 Jorge I. Dominguez is a resident of Center Harbor, New Hampshire, and has spent his career teaching and researching in the field of international studies. With a key focus of his work being on the Americas, Jorge Dominguez has written about Cuban prime minister Manuel Marrero Cruz.
Manuel Marrero Cruz was born on July 11, 1963, in Holguin, Cuba, and has a long-standing career in the tourism industry. Cruz started his career by working on State tourist facilities north of his hometown of Holguin. He then moved on to work at a variety of different State and joint government-foreign firm hotels and tourist destinations in management until 1999. He also held the rank of colonel in the military and worked for its tourism division. That year he was promoted to vice president of the State's Gaviota Tourism Group, and he was named its president just one year later.
In 2004 Manuel Cruz was appointed as the minister of tourism for the country, a post that he held for 15 years. When the Cuban constitution was revised in 2019, Mr. Cruz was nominated by president Miguel Diaz-Canel to be the first prime minister of Cuba since Fidel Castro held the position, abolishing it in 1976.