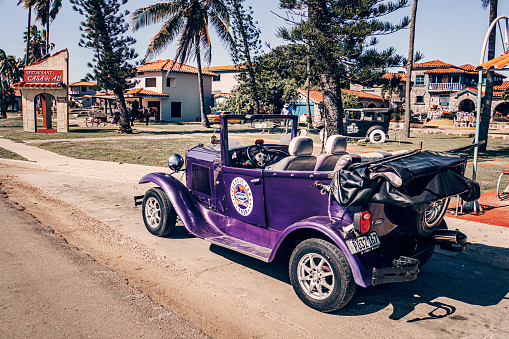 Former Harvard University professor Jorge I. Dominguez, as a researcher, has focused on the Latin American region. Dr. Jorge Dominguez possesses extensive knowledge of trade and economic policy in Cuba.
In September 2020, the Trump administration ratcheted up sanctions, beyond those set in place in 2019, to restrict travel from Cuba to the United States. Included in this ban were private yachts, cruise ships, and fishing boats, as well as group cultural and educational trips. The new restrictions also prevent US citizens under a general license from organizing or attending conferences on Cuba; such endeavors now require seeking a specific license from the U.S. Treasury Department..
As described in The New York Times, the sanctions were to pressure the Cuban government to end its close relationship with the leader of Venezuela, Nicolas Maduro. At the same time, political observers felt the move was a signal to the influential Cuban-American voter block in Florida, a battleground state in the presidential campaign.
With Cuba currently shut to most international travelers due to the COVID-19 pandemic, the immediate effect of the sanctions was muted.